The Uber Page of John Stigall
Hallo dort! Ich heisse John Stigall, und ich komme auf Advance, Nord Carolina. I am a freshman here at NC State, and I am currently in the Mechanical Engineering Program, although I intend to transfer to Aerospace Engineering upon matriculation. The reason for my being conflicted between the two majors is because I am a steampunk. I am intrigued by gears and clockwork, and also with the concept of lighter than air flight by rigid structures (ie: dirigibles). But, as I have always been interested in flight in general, I have decided to switch into Aerospace.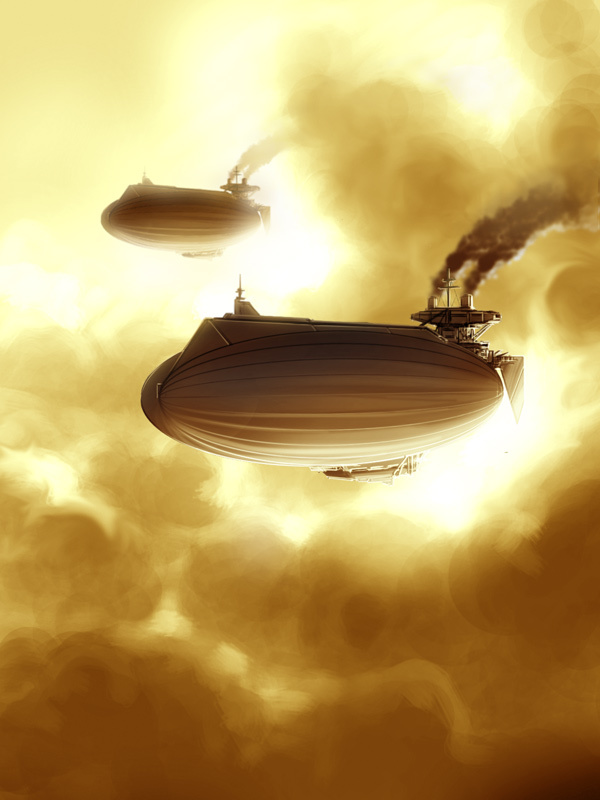 I have never really been interested in celebrating Halloween at all. Not because of the idea of Halloween, in and of itself, but moreso because I dislike candy. Well, in any case, I refuse to eat it. The better things of this season are the coolness and crispness of the atmosphere, which is refreshing after the heat of summer. Even though I am a Southerner, I tend to prefer the cold and snow to the heat and humidity.
The best Encyclopedia ever
List of top 5 College Marching Bands, with Accompanying Football teams. (The band is the important part, you know.)
State, for we are the Power Sound of the South!
Hmmm.... Let's go with... Wake. To make my sister happy.
Got that done... well. Now UNC does have a good marching band, if I must be honest to myself. So we'll go with them.
Clemson? Yeah, Clemson. They have a decent band. And are actually quite genteel. Yes, it is a word
And finally... Virginia Tech. Because they are generally good at football. And, more importantly, they have a very good, and hospitable, marching band
| Trumpet Type | Picture |
| --- | --- |
| Piccolo | |
| Eb Soprano | |
| Bb Soprano | |
| Alto Trumpet | |
| Bass Trumpet | |
| Contrabass Trumpet | |