Pedram's Personal Info
Hello there, my name is Pedram Ghassemi. I am a freshman here at NC State and I am majoring in Nuclear Engineering. I can't think of a reason to why i chose this major, but some say it is my "destiny". My interests include mashed potatoes, Paramore, soccer, manipulation, JC Penny, footwear, and red velvet cake. I also enjoy purchasing, hypebeasting, and catching pokemon. If you want to know more about me, or just feel like sending me an e-mail, you can reach me at pghasse.ncsu.edu

Pedram's Halloween Idea

In the last few years, the festivities on Franklin Street always seem to outdo those on Hillsborough Street. The reason for this is a disturbance on Hillsborough Street by a few hooligans that roam about on Halloween Night. First of all, one vagrant by the name of Sappie reeks havoc by sleeping at all times and begging for money to eat at Waffle House. When seen from behind, a load is visible in the upper thigh region. Also, a student/E115 teacher named Kyle Bolton and his fellow chums scared many innocent NC State students by loitering and wearing green garmets with braided hair. In addition, a monkey named Sergio became an annoyance after robbing people of their bananas and nikes. If these students can be stopped, Hillsborough Street can become just as fun as Franklin.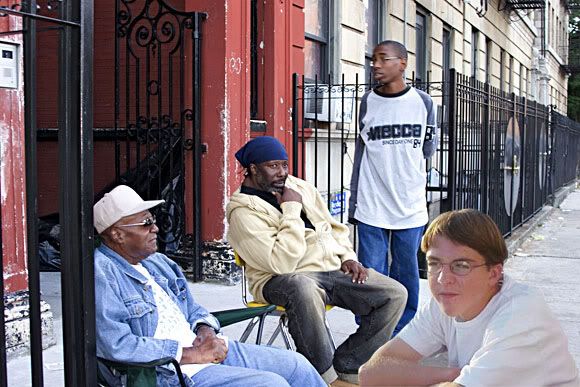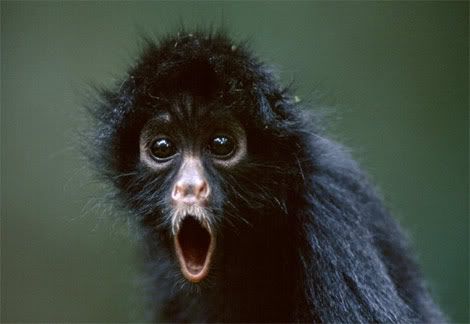 Pedram's Football Favorites
Tennessee Volunteers
Southeast Raleigh Bulldogs
My Intramural Flag Football Team
Paris Mosquitos
North Carolina State Wolfpack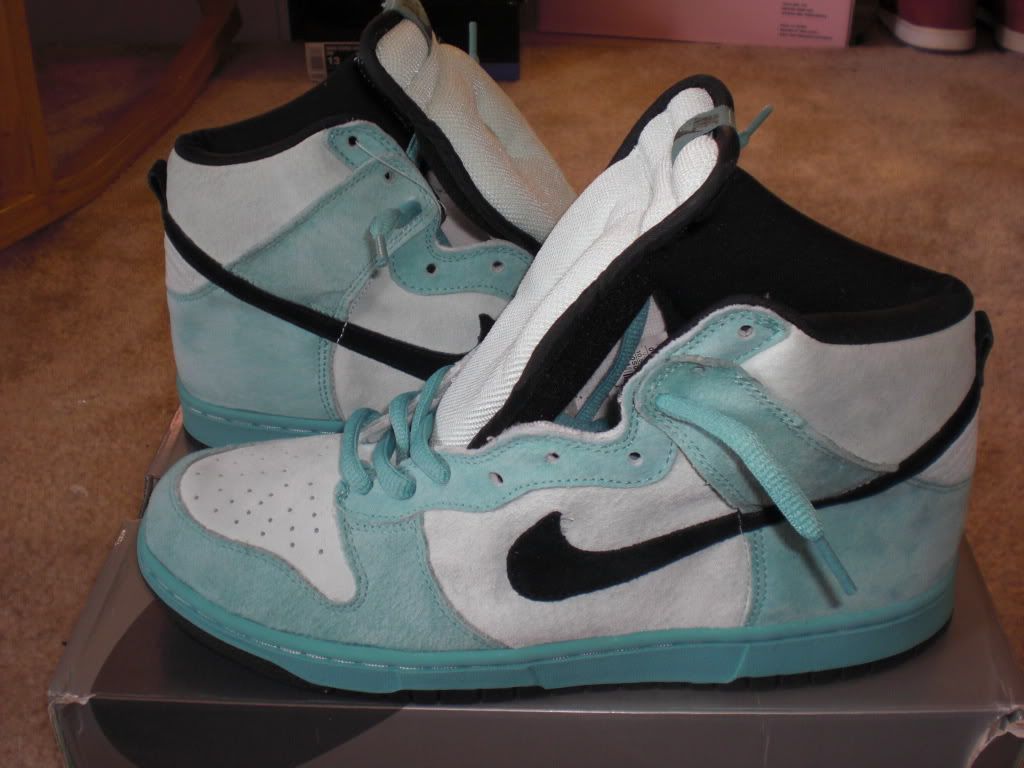 Pedram's Class Schedule
| Class | Grade |
| --- | --- |
| NE 201 | ? |
| MAE 206 | F- |
| EC 201 | A |
| MA 242 | B |
| E 101 | A++ |
| PE 249 | A+ |
| E 115 | Better than Kyle Bolton |