Ryan Overcash
---
I am Patrick Ryan Overcash. I am currently a freshman at NC State enrolled in the first year college. I intend on majoring in Chemical Engineering as chemistry is typically a strong subject for me. My second option would be business administration as I have always wanted to run my own business. I will probably make that my minor though.
I am really looking forward to winter break. I like the cold weather and snow. It's also convenient that my birthday falls in that time along with New Years and Christmas. It'll be the first time I've seen a lot of my family in a while which is also a good thing. School is really flying by so it will get here before I know it.
ESPN
Go on the company website and call Domino's number.
Tell the lady you would like two large pepperoni pizzas.
Watch TV while you wait on your pizza to arrive.
Answer the door and pay the pizza man.
Don't forget a tip.
| class | Time |
| --- | --- |
| MA 241 | Expected:B- |
| Ch 101 | Expected:A- |
| E115 | Expected:P |
| Ch 101 Lab | Expected:A- |
| Hi 251 | Expected:B+ |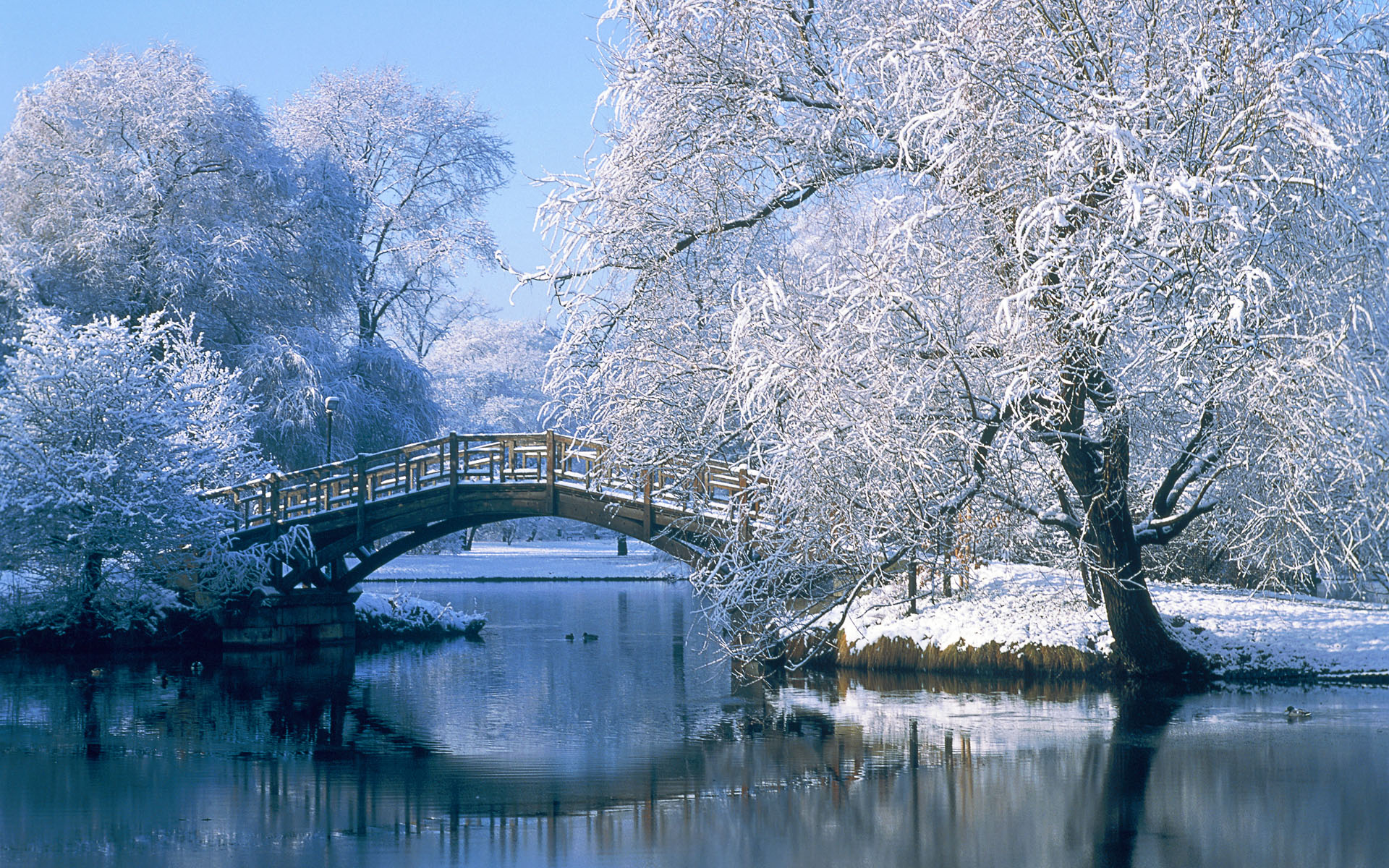 ---