Grayson Dearman's About me!
Hello! My name is Grayson Dearman! I am currently a sophomore and I am studying Agriculture Business. I am from Mooresville, North Carolina and have lived there for a majority of my life.
My interests include music,BMW's and fishing. I have a wide variety ranging from the Avett Brothers to Childish Gambino. I own a 1988 325is, an E30. Growing up on the lake, I fish whenever the opportunity presents its self!
I am really enjoying the CSC-200 class so far. I've found it quite interesting to see how computers has made an impact on the various points throughout not just modern technology but society also! I think I would like to learn more about maybe the negative aspects of an increased reliance modern computer usage.
One thing I don't like about the class is using the SNAP! program. I've found it to be a hassle to get to create something like the guessing game for instance!
Click here to get to the CSC-200 homepage!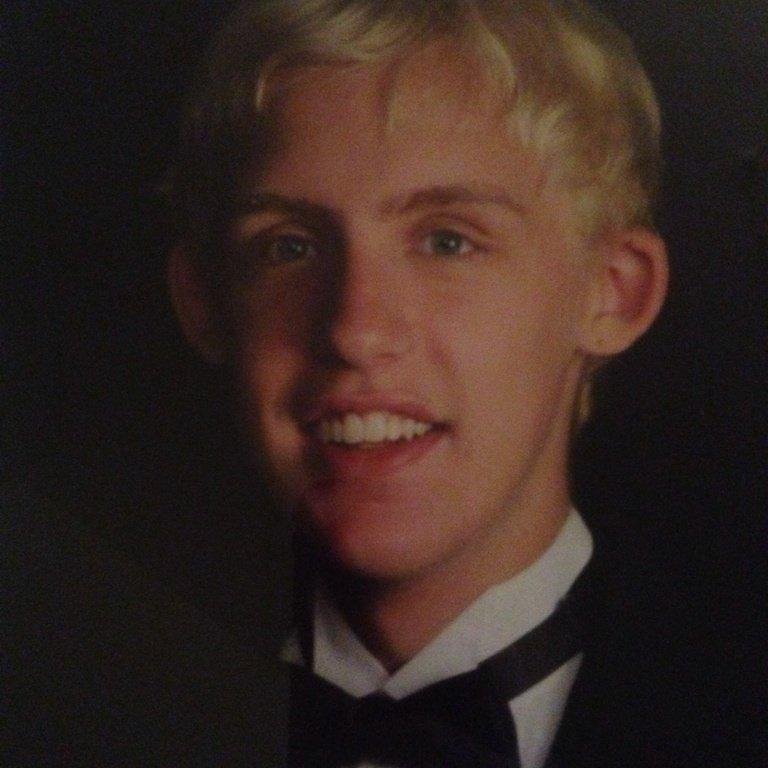 | | | |
| --- | --- | --- |
| Food Group | Likes | Dislike |
| Fruits | Peaches | Pineapple |
| Vegetables | Broccoli | Kale |
| Grains | Oatmeal | White Rice |
| Dairy | Milk | Greek yogurt |
| Protein Foods | Steak | Clams |