Useless information
My name is Chase McLamb. I am currently enrolled at NC State in the college of First Year Engineering. If my CODA goes through successfully, I will begin my studies as an Aerospace Engineer by next year, the 2013-2014 school year. I despise chemistry greatly. I despise chemistry with every fiber of my being. This is now the sixth sentence in my first paragraph.
---
Summer break is my favorite break from school. It is the longest break. I can go work. By working, I earn money. Money is good. Because money is good, summer is good. Summer is the best.
---
I don't give a flip about March Madness. In fact, I give exactly half a flip. Do you know what half a flip is? It's a broken neck! I enjoy sports, but I don't see why people get so excited for this. It's probably caused by all the gambling.
---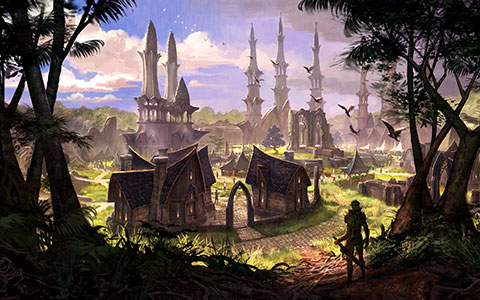 Tamriel Foundry
---
Best Sandwich Ever
Lay bread slice down
Add thumb tacs
Add capsaicin concentrate
Add the tears of a small child (so it's not too dry)
Place the second slice of bread on top
Enjoy
---
| Class names | Expected Grade |
| --- | --- |
| Chemistry | C |
| E 115 | 701 |
| Physics 205 | A- |
---
Picture of me from summer break
---